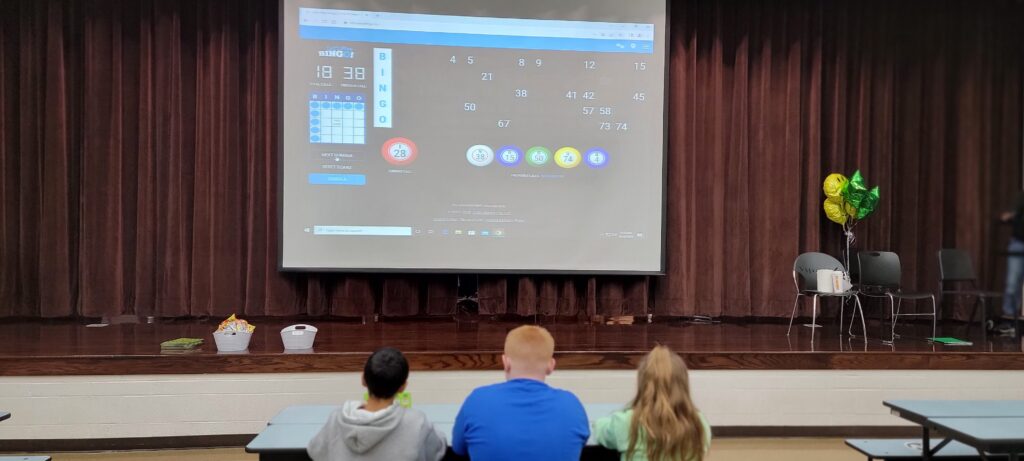 Students at Jefferson PK-8 School are enhancing accountability for their actions as part of a Positive Behavioral Interventions and Supports (PBIS) activity that requires them to pay attention or miss their opportunity to shout BINGO and claim a reward.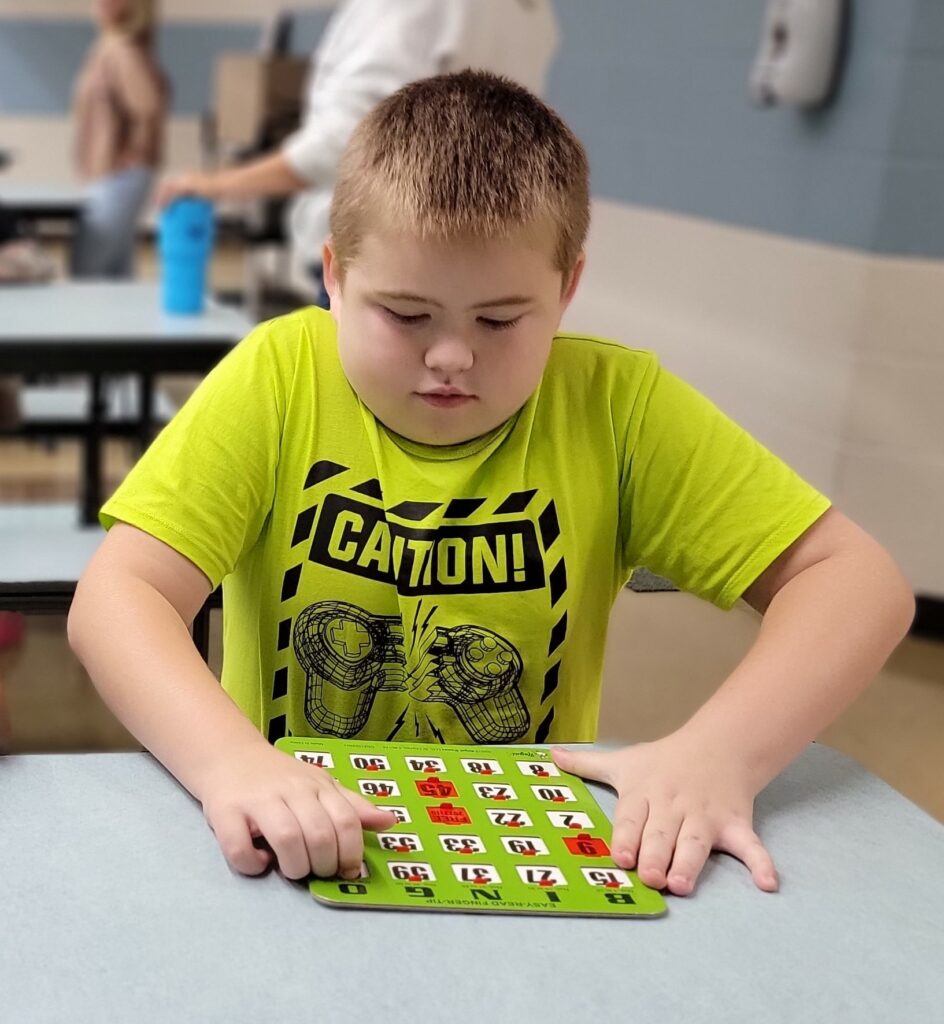 Students gathered in the cafetorium Friday, Sept. 29, 2023, to play the popular card game.
"We choose different activities based on specific behaviors," explained Mesa Morlan, Jefferson special education coordinator.
With BINGO, the students have to pay attention to the letters and numbers being called out to create BINGO. If they don't miss a call out, they lessen their chances of making BINGO by missing the letters and numbers being called out.