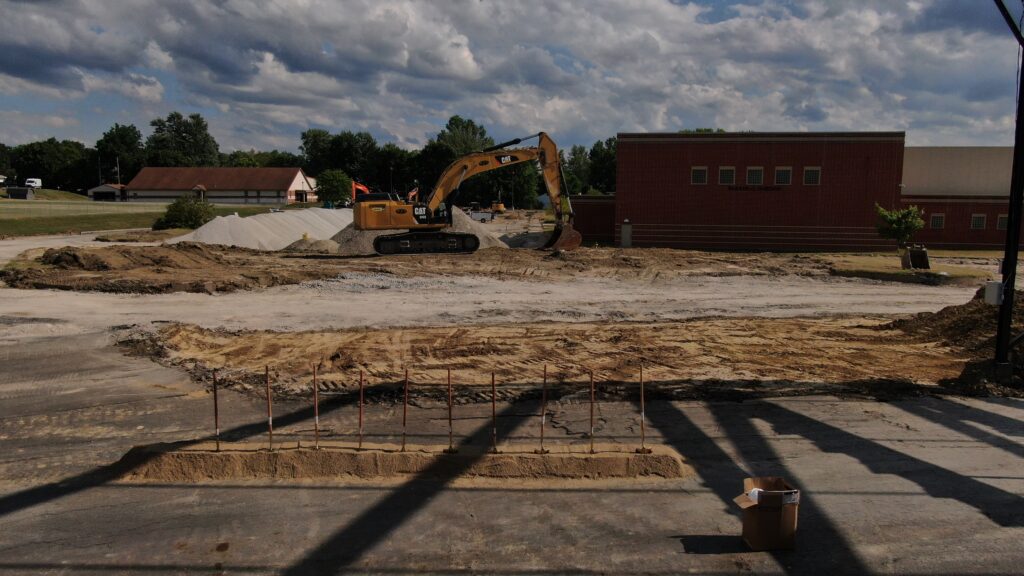 A groundbreaking for the new Warren City Schools student recreation and wellness center at Warren G. Harding High School was held Tuesday, July 12, 2022.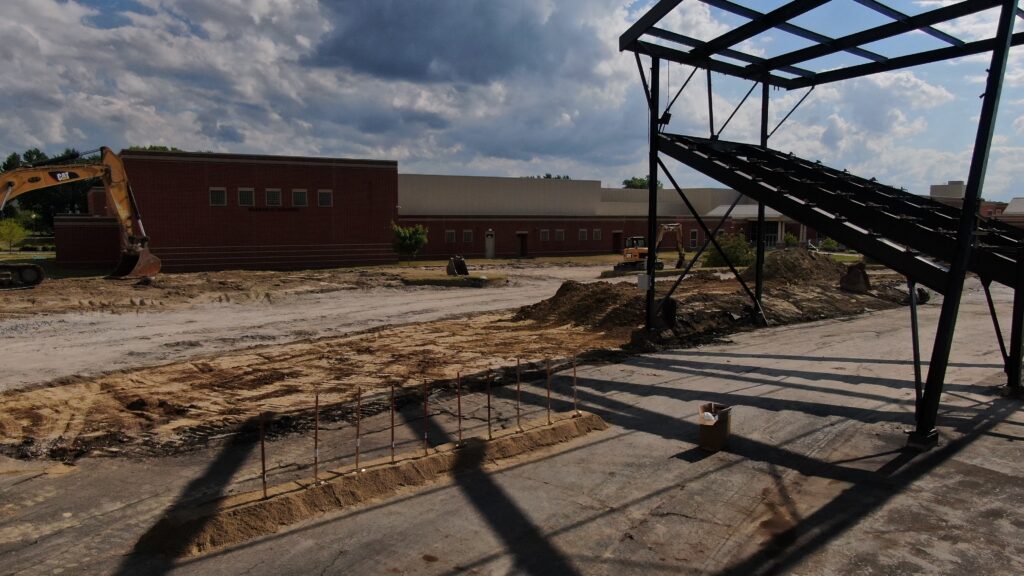 Previously, the district shared renderings of the 120,000-square-foot, two-story facility set to be built between Harding High School and the football field. The structure will feature athletic facilities, along with educational and healthcare services and resources. 
A 200-meter, multi-purpose surface track is planned for the first floor while an additional track for walking is designated for the second floor. Discussions include the inclusion of space for Esports and the Harding robotics program, among other programs. There is also potential for a student-run cafe or bistro.
Money through a federal grant is paying for the bulk of the multi-million-dollar project. Plans are for students to be able to use a portion of the new complex in the Fall of 2023 before the remainder is finished.