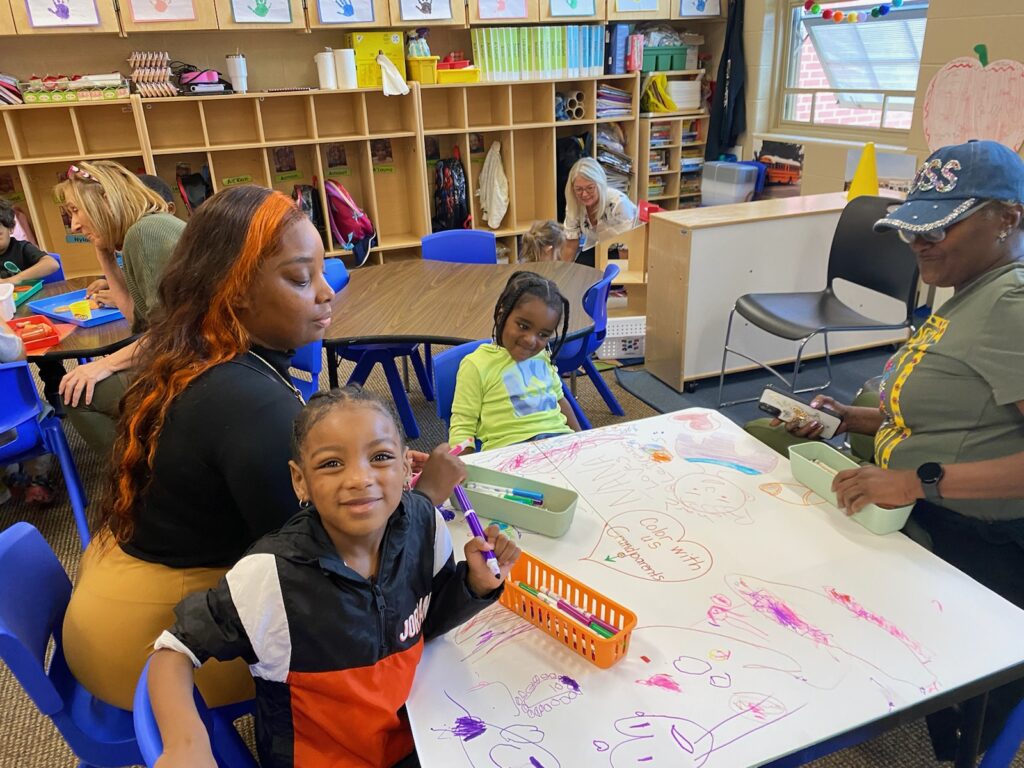 Warren City Schools observed Grandparents Day with special tours, crafts and snacks with our preschoolers and special guests at all five of the district's preschools.
Teachers, staff and students were overwhelmed with joy at the incredible response from our guests.
National Grandparents Day is observed each September on the first Sunday after Labor Day. Over the past few weeks, our preschoolers have dedicated some of their classroom time to welcoming our guests.