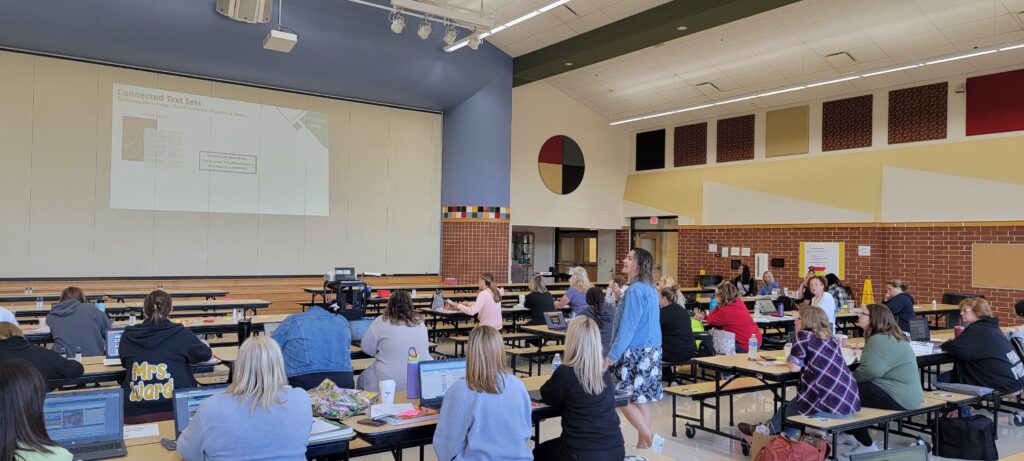 Class was in session for Warren City Schools staff on Wednesday, Sept. 13, 2023.
The district's first waiver/professional learning day of the 2023-2024 school year was packed with sessions on topics ranging from social and emotional learning (SEL), early learning, the fundamentals of preschool and the Science of Reading.
The staff also spent time reviewing state testing results and soon-to-be-released State Report Card data.
Facilitators included R. Keeth Matheny, a nationally known SEL teacher, speaker and author, and Robbie Rowan of Safe and Civil Schools. Rowan conducted training on the district's behavior intervention framework.
Interim State Superintendent of Public Instruction Dr. J. Christopher Woolard, Dr. Melissa Weber-Mayer, Ohio Department of Education Literacy Chief, and Melissa Kmetz, Ohio Teacher of the Year, visited the district on Waiver Day, spending time observing some of the sessions.
Here are some photographs highlight some of the activities: