Nearly 40 Warren City Schools students participated in the Saturday, Oct. 22, 2023, Ohio Music Education Association District V Middle School Honors Choir performance at Stambaugh Auditorium in Youngstown.
The OMEA District 5 Honors Choir will perform on Saturday, October 22, 2022 at 1:30pm in the Concert Hall at Stambaugh Auditorium.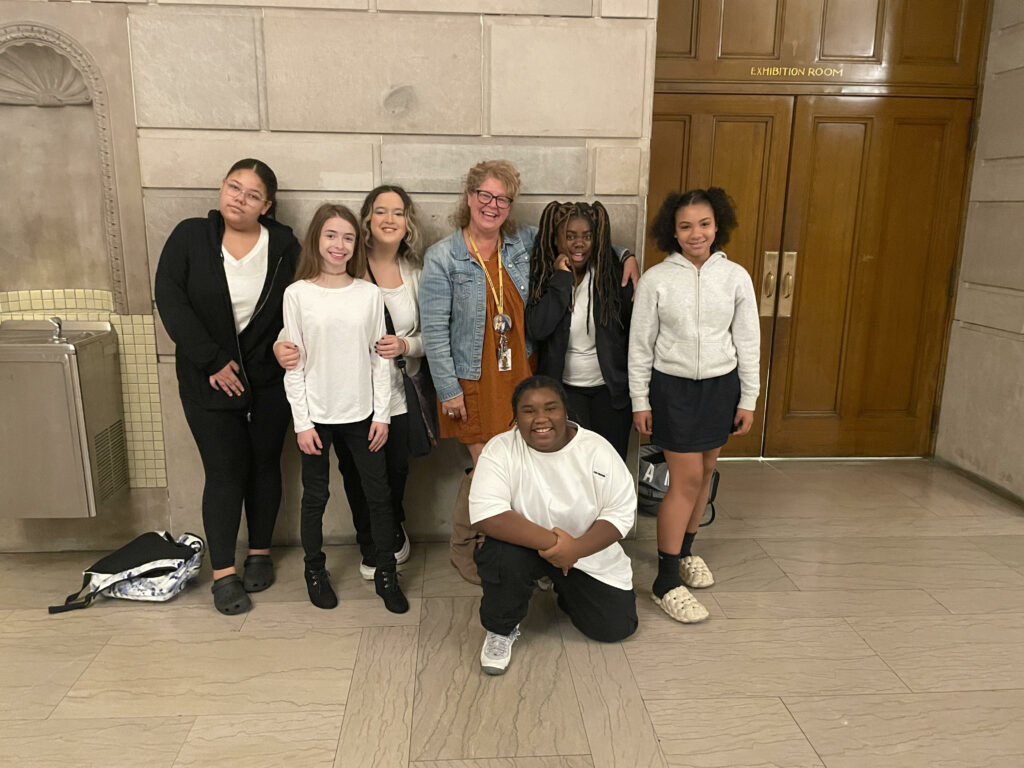 The Honors Choir is made up of some of the best vocal music students in grades 7-12 Trumbull, Mahoning and Ashtabula counties. Warren's participation has increased in recent years. For example, where McGuffey PK-8 School had two participants last year, this year eight students from that building were part of the 2023 choir performance.
The Ohio Music Association is the principal organization in Ohio promoting music education in elementary and secondary schools as well as colleges and universities.