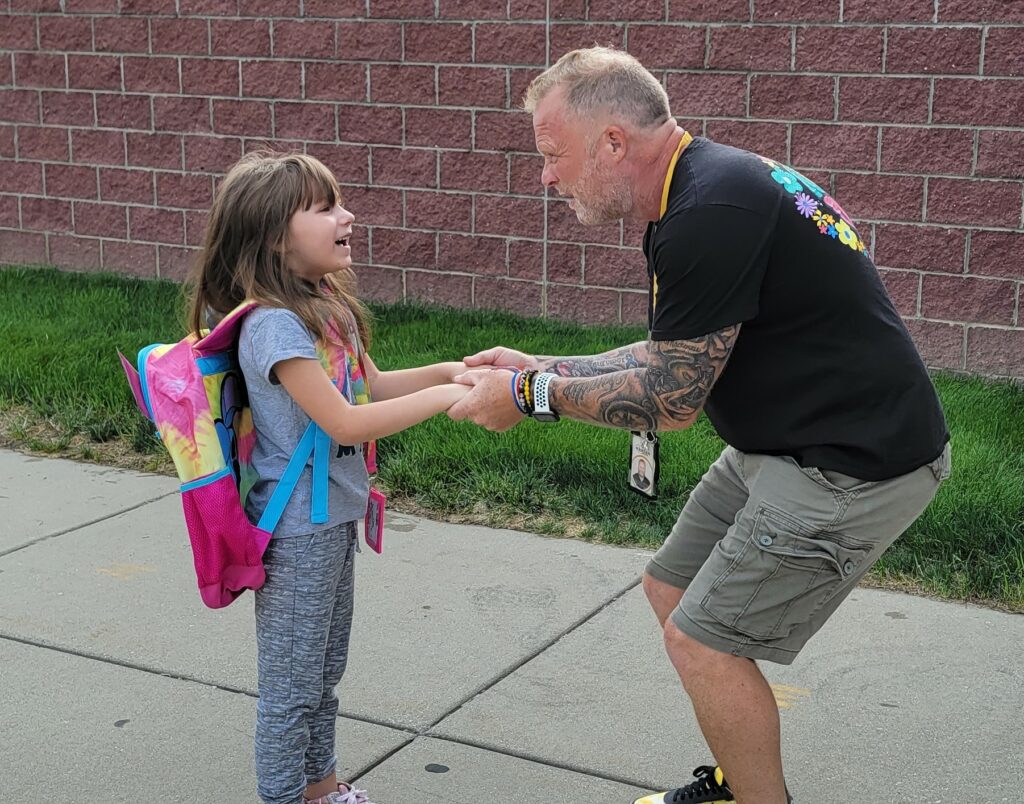 Warren City Schools Superintendent Steve Chiaro, along with district principals, teachers and other staff members joined community members in greeting students at the doors Monday, Aug. 21, 2023 – the opening day of the 2023-2024 school year.
Welcoming students as they arrive at school on the first day has become a tradition for Warren City Schools and the community. The initiative is part of the 100 Men of Warren effort to start students off on a positive note with a greeting and words of encouragement, such as "Have a great year," and "You're going to do great."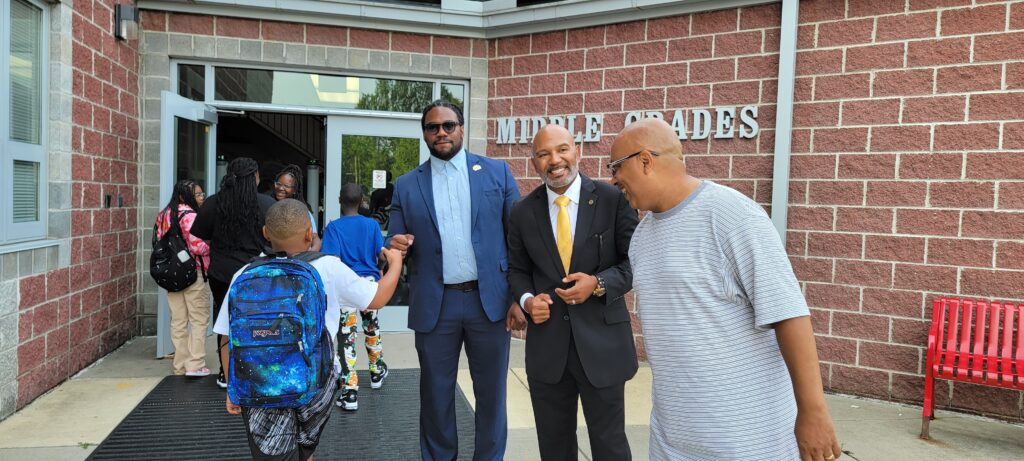 Volunteers from Second Baptist Church of Warren and the United Way of Trumbull County joined school staff and community leaders at each of the district's five school buildings to welcome the students to school.